FAQs
If you can't find an answer for the question you have, please contact us in the form below and we will help.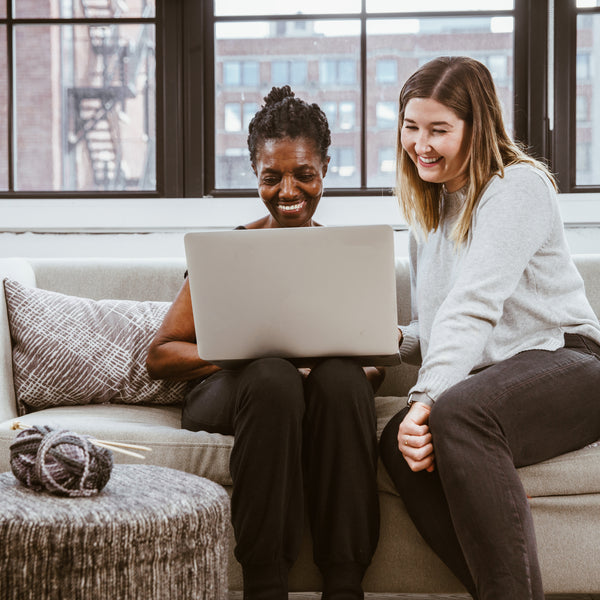 HELLO!
Click on any question to get an instant answer
WHAT PAYMENT METHODS CAN I USE?
We accept all Debit and Credit cards, PayPal, Apple Pay, Google Pay and Shop Pay.
WHEN MY ORDER WILL BE SHIPPED AND WHAT IS SHIPPING COST?
Typically to ship your order takes for us 1 day however, some orders may ship within as few as 4 hrs and some may take even less. We provide free shipping for all orders in the USA. And free International shipping for orders of $75 and above.
WHAT IS YOUR EXCHANGES, RETURNS AND REFUNDS POLICY?
We are confident that you will be satisfied with our products. However, you may return your item for any reason within 30 days of the date of delivery and we'll be happy to offer an exchange or a refund.
We ship Worldwide from The United States Of America.
It's OK to change your mind! If you a requesting to cancel your order you must contact us within 1 hour from the time the order was placed. We will do our best to accommodate your request.
If your order has not been shipped, please reach out to us at info@myharmonytree.com with your order number and the details on the change.
HOW CAN I TRACK MY ORDER?
By e-mail indicated in the order form you will receive a tracking information for your order. If you have any difficulty tracking your order, please contact us at info@myharmonytree.com and we will help you in the shortest possible time.
HOW TO ADJUST the SIZE OF MY BRACELET?
Most of our products have adjustable size and will fit on any wrist. Please see instructions here on how to open and close your bracelet by adjusting the size on your wrist.
HOW DO I TAKE CARE OF MY JEWELRY?
Our jewelry well crafted and if cared for properly can be enjoyed for long time. Please follow the link below for full information.
We believe in the craftsmanship and quality of our products and offer a Full 1 Year Warranty on all products. Your purchase will automatically be covered by our 1 year warranty against any defects in manufacturing to include both the beads and cord on each and every product.
CONTACT FORM
WE'RE HERE TO HELP