OUR STORY
The brand founded in 2016 and inspired by stones, crystals, symbols and their deep meanings.
Our creative team working hard to ensure that you are satisfied with the products you purchase. The company specializes in jewelry design and manufacture. We insist to provide high quality with competitive prices.
Our jewelry handcrafted with care and love using high quality materials in our workshop and 
sold through our online store all over The World.
We think you'll find a piece that speaks uniquely to you. Explore our collections that designed to compliment your look.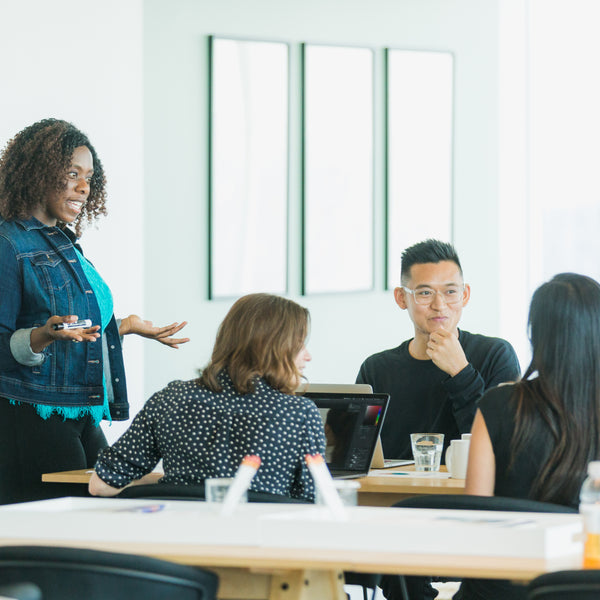 THIS IS US
Our head office is comprised of an ambitious team who strive to promote the brand, development, online commerce and PR departments.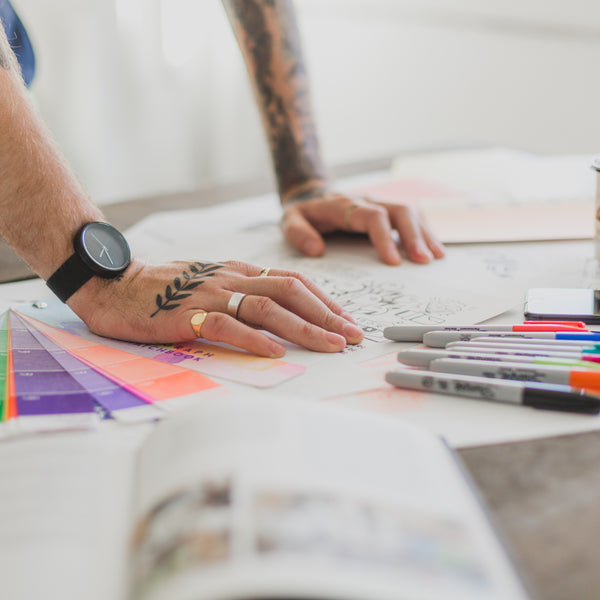 COMPANY MISSION
Is to create jewelry that will touch a deep level of your soul. Bring to the wearer love, harmony and protection.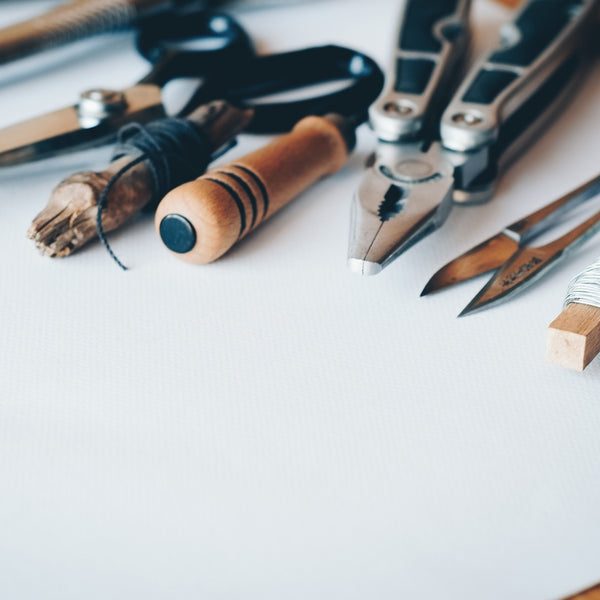 HANDMADE WITH CARE
We are based in The United States of America, where our team is working day after day to create goods for you.