HANDCRAFTED
Men's Trending Styles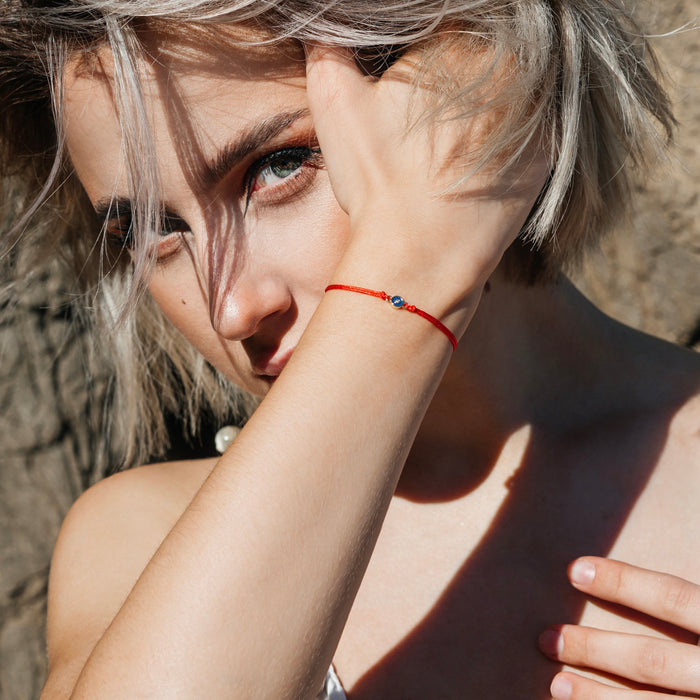 PROTECTION. LUCK. STRENGTH.
RED STRING
Stylish pieces you'll feel awesome wearing. Special, meaningful jewelry you'll treasure.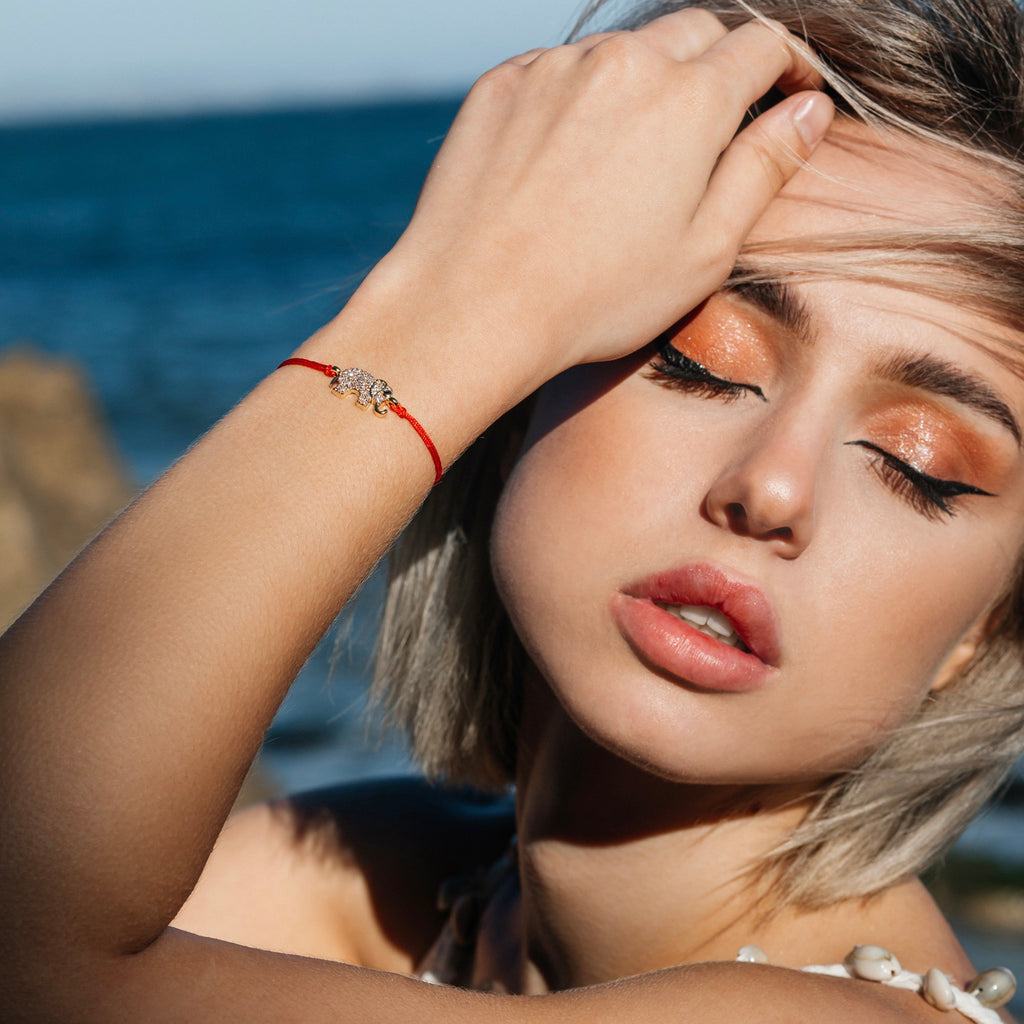 WOMEN'S BRACELETS
Find a piece that speaks uniquely to you. Discover inspirational bracelet collections made with natural stones and charms.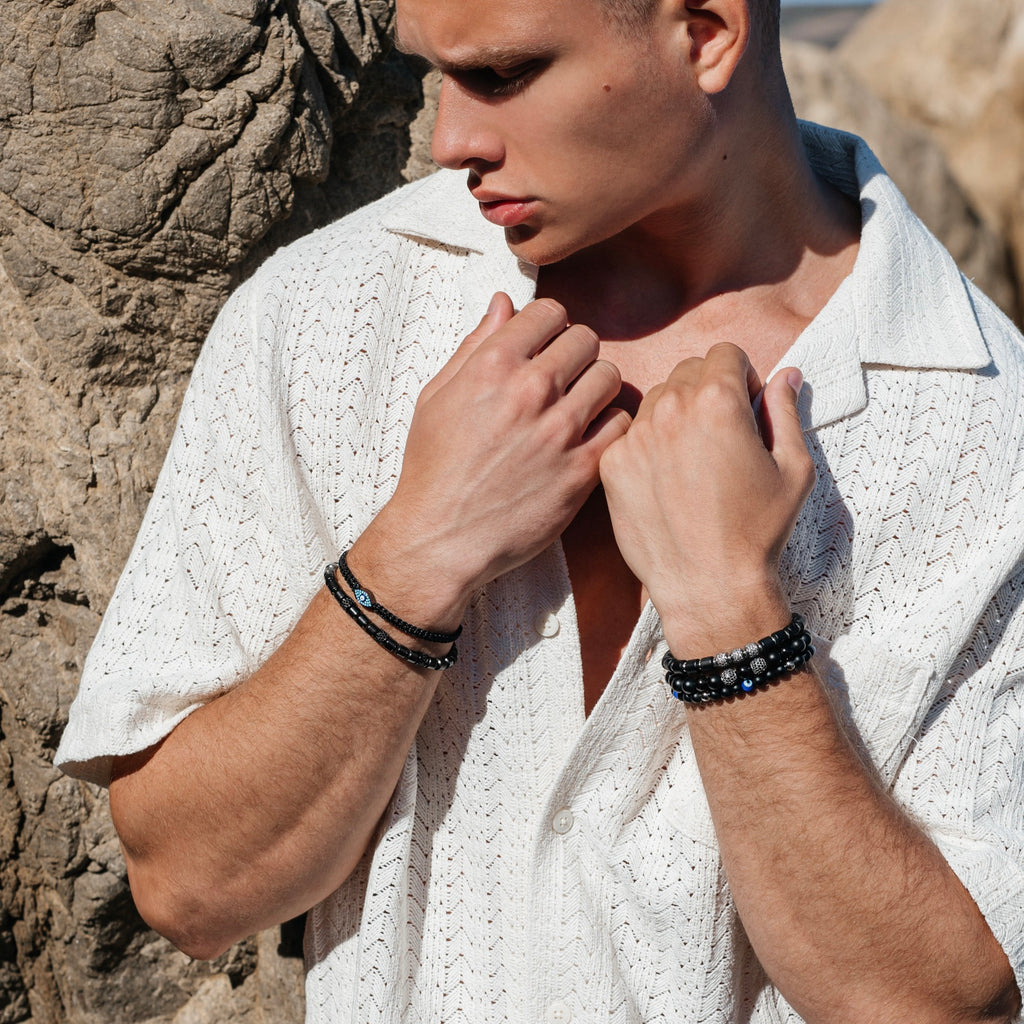 MEN'S BRACELETS
Wear them on its own or stack with our natural stone, braided string, or cuff bracelets for ultimate look.
PROTECTIVE TALISMAN
Zodiac Collection
Shop Collections
Swipe through customers' favorites
Modern Renaissance
Cuff Collection
Classic shaped bracelets get a contemporary update with innovative materials and precious stones.